DewTour: Long Beach 2016
2016. TEN had partnered with the one and only Dew Tour! In 2016 I was recruited by the TEN: Dew Tour staff to create digital marketing collateral. I was also onsite at the event installing podiums, banners, and anything else that needed attention.
Digital Marketing
Dew Tour was a massive campaign. I was tasked in creating anything and everything from standard IAB's, home page take-overs, Rich Media, Snapchat filters, merchandise, etc.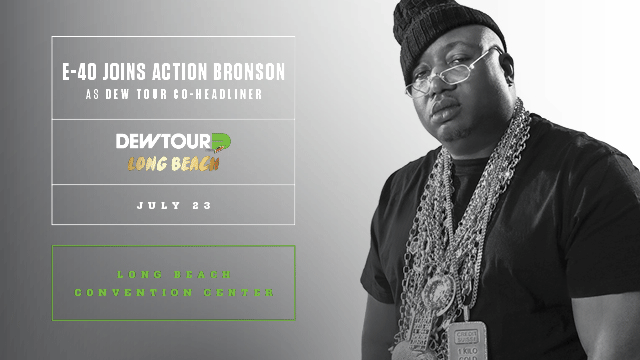 Rich Media
Small selection of Rich Media deliverables.
Merch
Small selection of merchandise created by yours truly.
Onsite
Onsite making sure everything was perfect.